Top things to do in Seville
Seville is the starting point of the Via de La Plata. This magnificent city is a hub of culture and, architecture and gastronomy. If you are planning to walk the via de la Plata we would recommend that you spend an extra night here to sample everything Seville has to offer. Here are some of our top tips for what to do in the city. Here we intend to give you an idea of the Top things to do in Seville.
Triana Market
Located in the centre of the neighbourhood of Triana is a market full of history and local produce. The first records of this market date back to 1823. Today it is a charming modern representation of its roots.
Flamenco Shows
Staying in Triana, you should take some time to see a Flamenco show in the old cellar. Learn about the history of Flamenco through any of its most renowned clubs such as Tangos and Cantaor.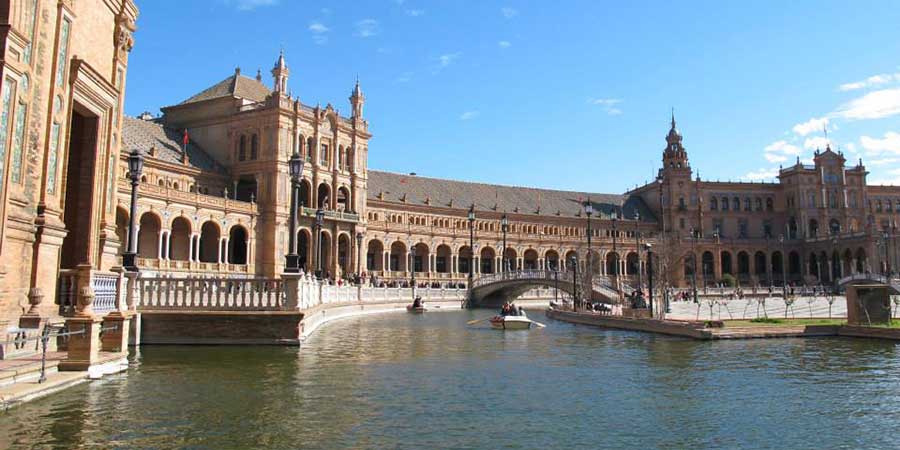 Teatro de la Maestranza
If you enjoy Opera than this is paradise. Sevilla has been unofficially named the city of opera by enthusiasts around the world. The Teatro de la Maestranza is surrounded by interesting restaurants and tourist sites. This is a great way to spend an evening.
Nights in the Gardens of the Real Alcazar
This festival has taken place during the whole summer for two decades. It features music of many different styles, but it's always sophisticated and memorable. You'll travel far and wide to find a better setting to enjoy some jazz, swing or blues.
Cervantes Cinema
This cinema is the oldest building in the city and some of the most important playwrights in history have worked there. The old Teatro Cervantes opened on October 18, 1873. These days it is a cinema but it retains its theatrical glory through its unique architecture.
Santa Cruz District
Santa Cruz is the historic and artistic quarter of Seville. Here you will find Royal citadels, important buildings a majestic cathedral and architecture that looks like its lifted right out of a history book.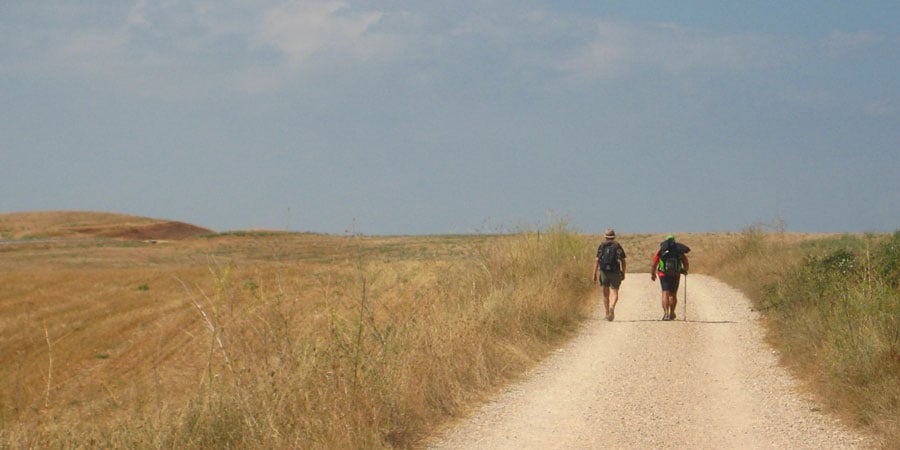 Cathedral of Seville
The Cathedral of Seville has the largest area of any gothic cathedral worldwide, it is truly a giant. The remains of Christopher Colombus lay here and the building is steeped in interesting history.
Archivo de Indias
This building was designed by Juan de Herrera in the 1600s and is now home to most of the important documents relating to Spanish overseas possessions between the 15th and 19th centuries. Learn all about the conquistadores and their discoveries.
For more information on any of our walking or cycling tours, please contact the travel specialists.