Roland's Top Camino Routes
Camino Ways Director and Founder Roland has walked and cycled all of our Camino de Santiago routes, many of them on several occasions.
For this blog post, Roland looks back at his favourite Camino routes and what makes each of them special.
These are Roland's top Camino routes: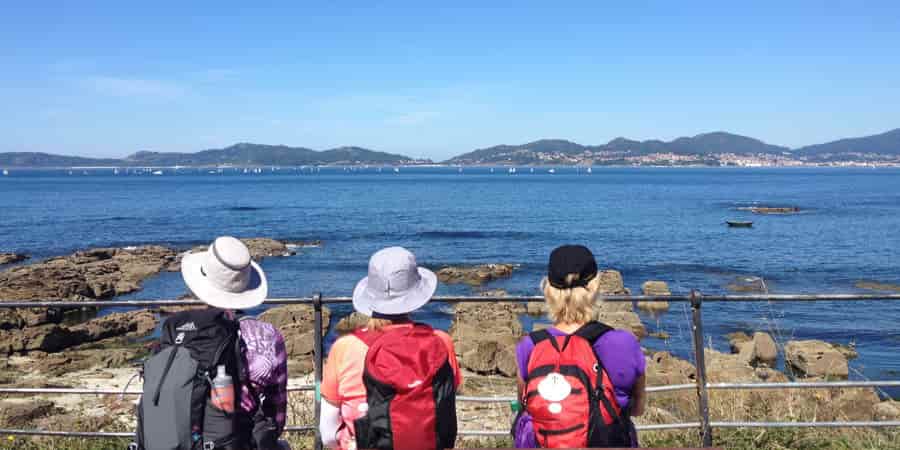 Walking from Porto to Santiago de Compostela. Total length: 240km. 12 days.
Why go?
80% of the path is along the coast, following the Atlantic Ocean
Great views and coastal/seaside towns
Fantastic seafood
Gorgeous cities and towns along the way such as Porto city, Viana do Castelo, and Baiona.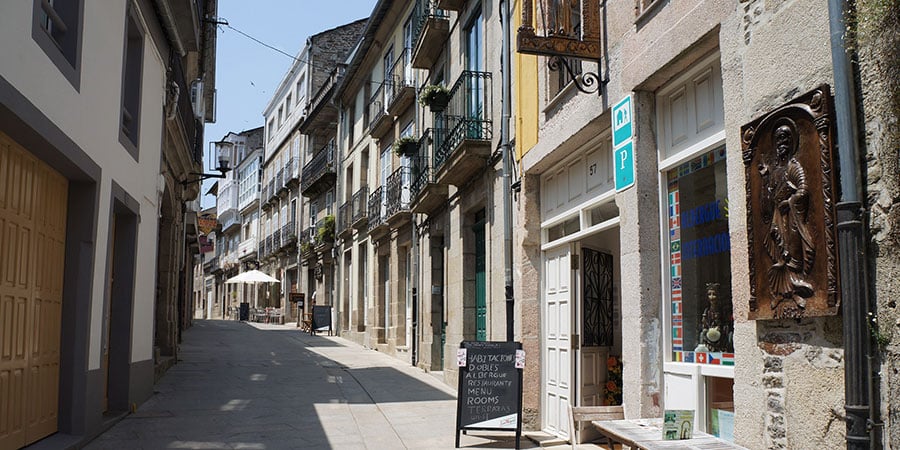 The last section of the Camino Frances, the Camino's most famous route, starts in Sarria and finishes in Santiago. Length: 110km. Duration: 7 days.
Why go?
It is very social, you'll find a great atmosphere
Galician landscapes
Many cafes to stop along the route
You can get your Compostela certificate in Santiago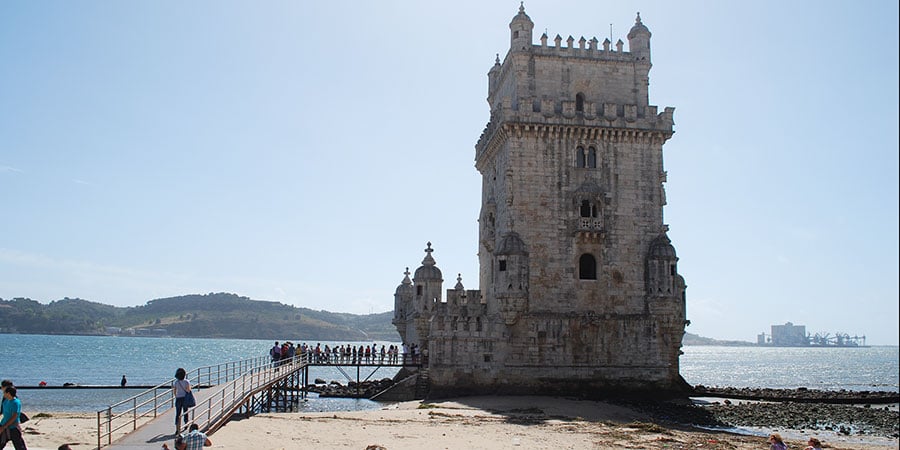 From Lisbon to Santiago de Compostela, this is Portugal's classic Camino route.
Length: 600km. Duration: 5 weeks walking / 2 weeks cycling.
Why go?
Very scenic route with stunning countryside
A more adventurous Camino
Many interesting cities along the way, such as Lisbon, Coimbra, and Porto.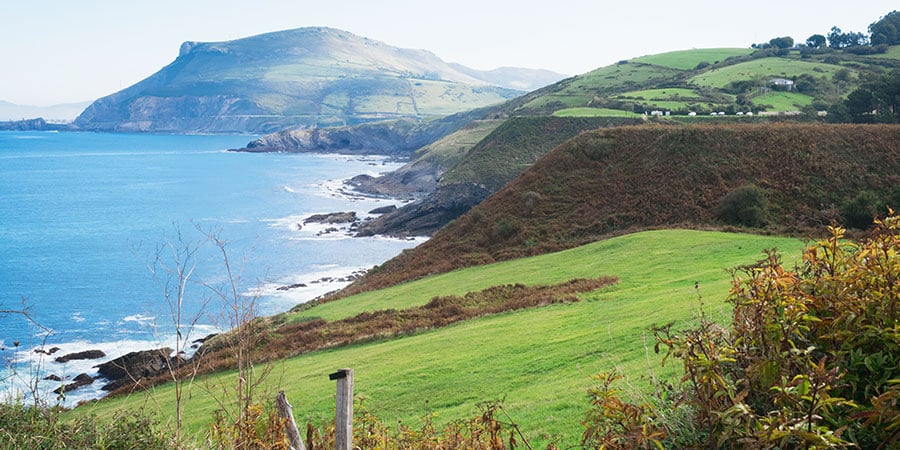 From San Sebastian to Santiago on the Northern Way route.
Length: 880km. Duration: 9 weeks.
We also have the last sections into Santiago: walking from Vilalba and cycling from Navia.
Why go?
A good mix of coast and mountain trails
Interesting coastal cities, resorts and fishing villages: San Sebastian, Bilbao, Santander, Santillana del Mar, Ribadeo, etc…
Fabulous culture and great food of Northern Spain

From Le Puy en Velay to St Jean Pied de Port where you can join the Camino Frances.
Le Puy Way is one of the most traditional Camino de Santiago routes in France. Length: 750km. 29 days.
Why go?
It's a stunning trail
Some of the most beautiful towns in France en route, such as Conques and Cahors
Walking across the Aubrac National Park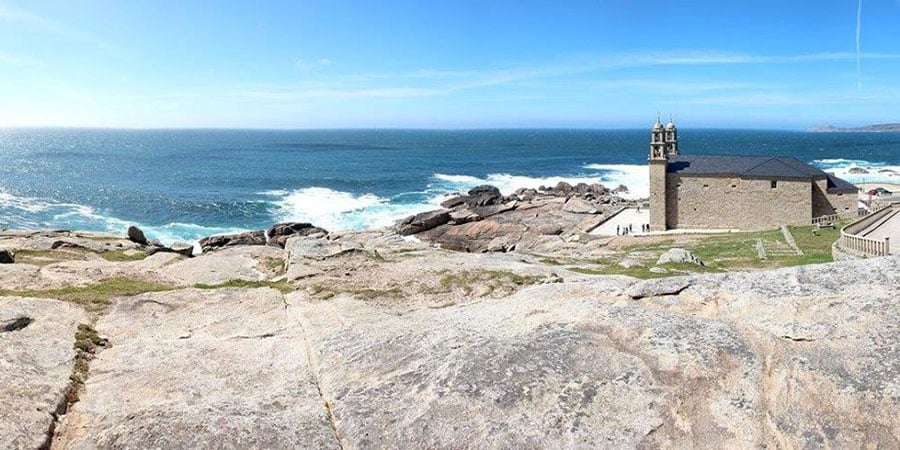 From Santiago de Compostela to Cape Finisterre and Muxía, by the Atlantic Ocean.
This is the only Camino trail starting in Santiago de Compostela.
Length: 140km. Duration: up to one week.
Why go?
Go further, to the edge of the world
See the cliffs and lighthouse of Finisterre
Experience authentic Galician culture
It's the classic ending for pilgrims
*Bear in mind the duration of all our Camino walks can be customised to suit the time available, fitness, etc… split days can be added to certain sections to make the long days easier.
For more information about Roland's top Camino routes or to book your Camino trip, contact our travel specialists