Located in the autonomous community of Galicia, in the northern part of Spain, Ribadeo is a picturesque town that charms visitors with its unique blend of maritime heritage, stunning landscapes, and mouthwatering cuisine. One of the highlights of a visit to Ribadeo is the proximity to the renowned Cathedrals Beach, a natural wonder that adds to the allure of this beautiful region.
Ribadeo is located on the coastal part of the Camino del Norte.
Ribadeo's Rich History and Culture
Ribadeo's history is deeply rooted in its maritime traditions. The town's port was once a bustling hub for trade, and the sea's influence is evident in the architecture, local customs, and gastronomy. Exploring the old town reveals narrow cobbled streets, lovingly preserved traditional houses, and glimpses of the estuary that nourished the community for generations.
Local festivals abound, celebrating the town's maritime heritage, culture, and folklore. These gatherings bring locals and visitors together, offering an authentic taste of the Galician tradition.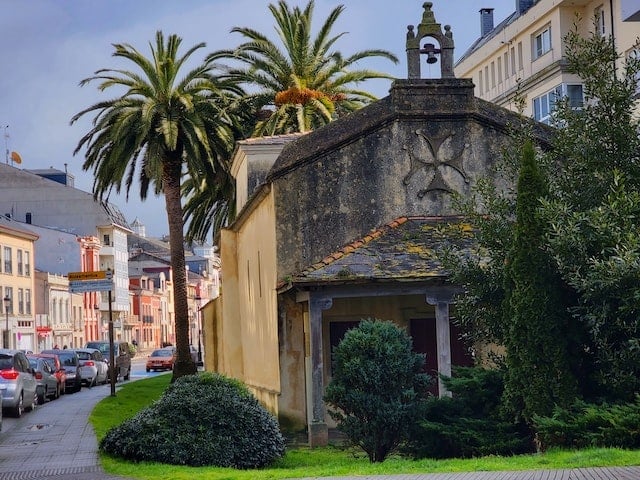 Gastronomic Delights
A trip to Ribadeo would be incomplete without indulging in the local cuisine. Being a coastal town, seafood plays a starring role. From fresh oysters to savoury empanadas filled with tuna or shellfish, the culinary offerings in Ribadeo are a delight for the senses.
Pairing these delicious dishes with a glass of Albariño, a local white wine, is a true gastronomic experience reflecting Galician culinary traditions' richness.
Natural Beauty and Recreational Activities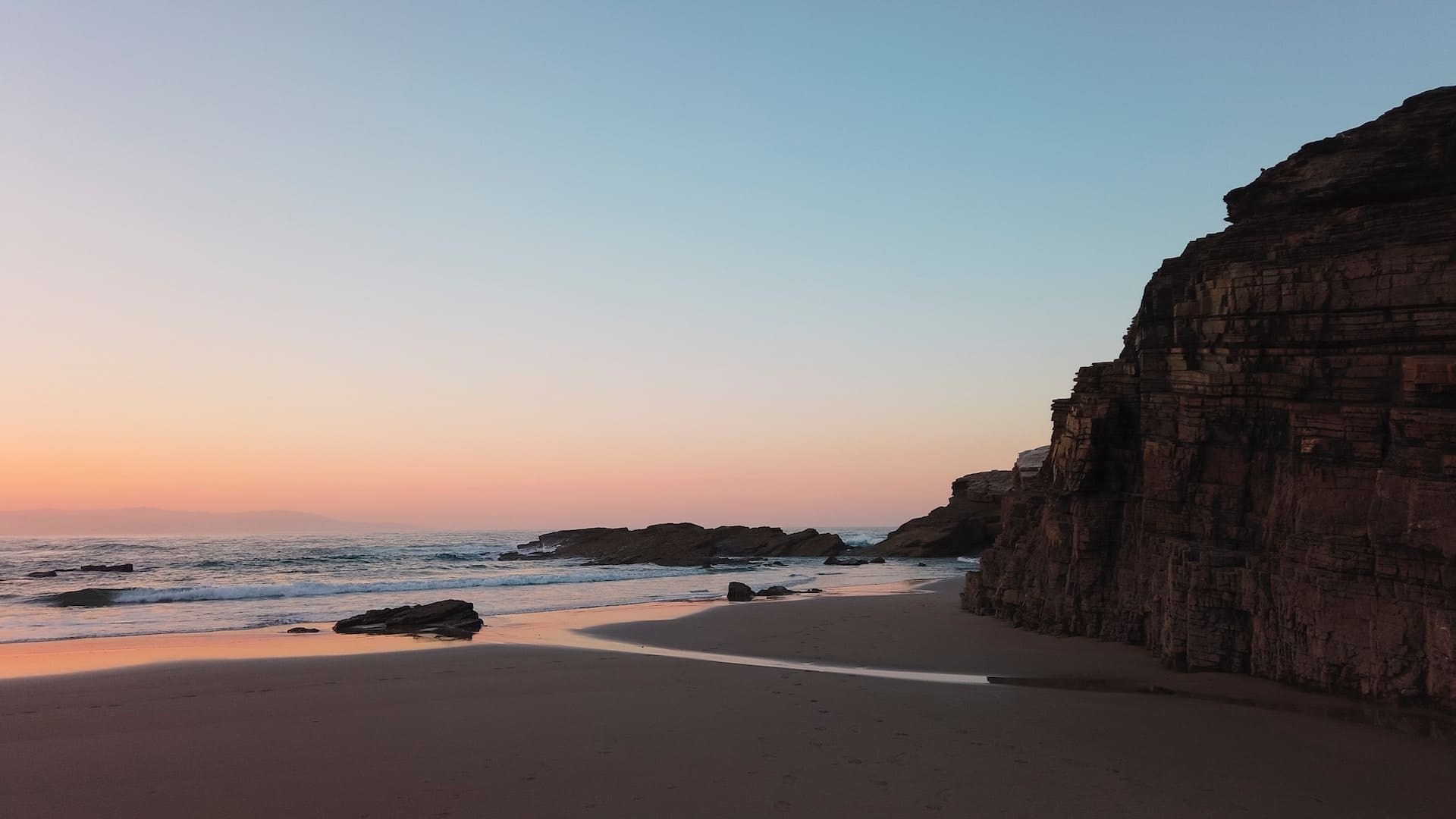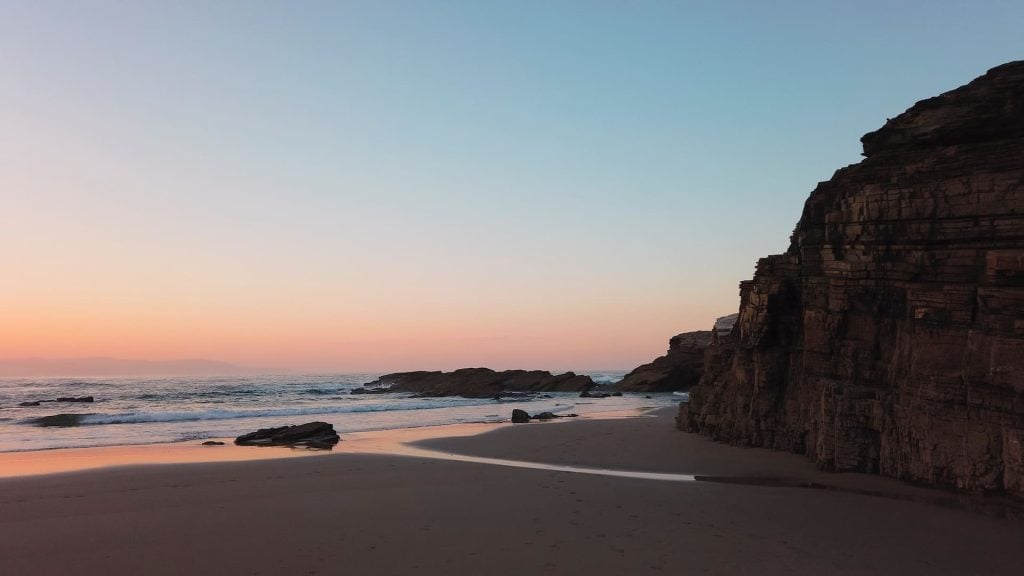 Ribadeo's surroundings offer ample opportunities for outdoor enthusiasts. Whether you're into hiking, bird-watching, or simply strolling along the beach, Ribadeo has something for you.
One of the most popular activities for visitors is exploring the nearby Cathedrals Beach. This breathtaking beach, known locally as Praia das Catedrais, is famous for its natural arches and caves, resembling Gothic cathedrals. The majestic rock formations, sculpted by wind and sea, create a surreal and mesmerizing landscape that is best explored during low tide. Here, you can walk beneath towering arches, discover hidden caves, and marvel at the sheer creativity of nature.
A Hub for Pilgrims
Ribadeo also serves as a gateway for those embarking on walking or cycling tours along the Camino de Santiago. The town's welcoming atmosphere, combined with the scenic beauty of the nearby Cathedrals Beach, makes it a perfect starting point or resting place for pilgrims.
Getting to Ribadeo
Reaching Ribadeo is relatively easy, with good road, rail, and even sea connections. Its location near the border of Asturias adds to its appeal, allowing visitors to explore two of Spain's most beautiful regions in one trip.
So, why go to Ribadeo?
Ribadeo, with its rich maritime traditions, culinary excellence, and proximity to the astonishing Cathedrals Beach, is a must-visit destination for anyone exploring northern Spain. Whether you are a history buff, a food lover, an outdoor enthusiast, or a pilgrim on the Camino de Santiago, Ribadeo has something to offer that will enchant your senses and warm your heart.
So pack your bags, and let the beautiful town of Ribadeo and the awe-inspiring Cathedrals Beach be your next travel adventure stop.