July Webinar: Camino Live Q&A
In our July webinar, we answer all your questions relating to the Camino de Santiago, accommodation on the Camino and even cultural queries such as tipping in restaurants and hotels.
During the webinar, CaminoWays' Roland and Jeremy take you through frequently asked questions relating to bikes, bike rentals and storage. There are also some queries regarding the Camino Espiritual, one of the newer Camino routes and an unforgettable coastal experience.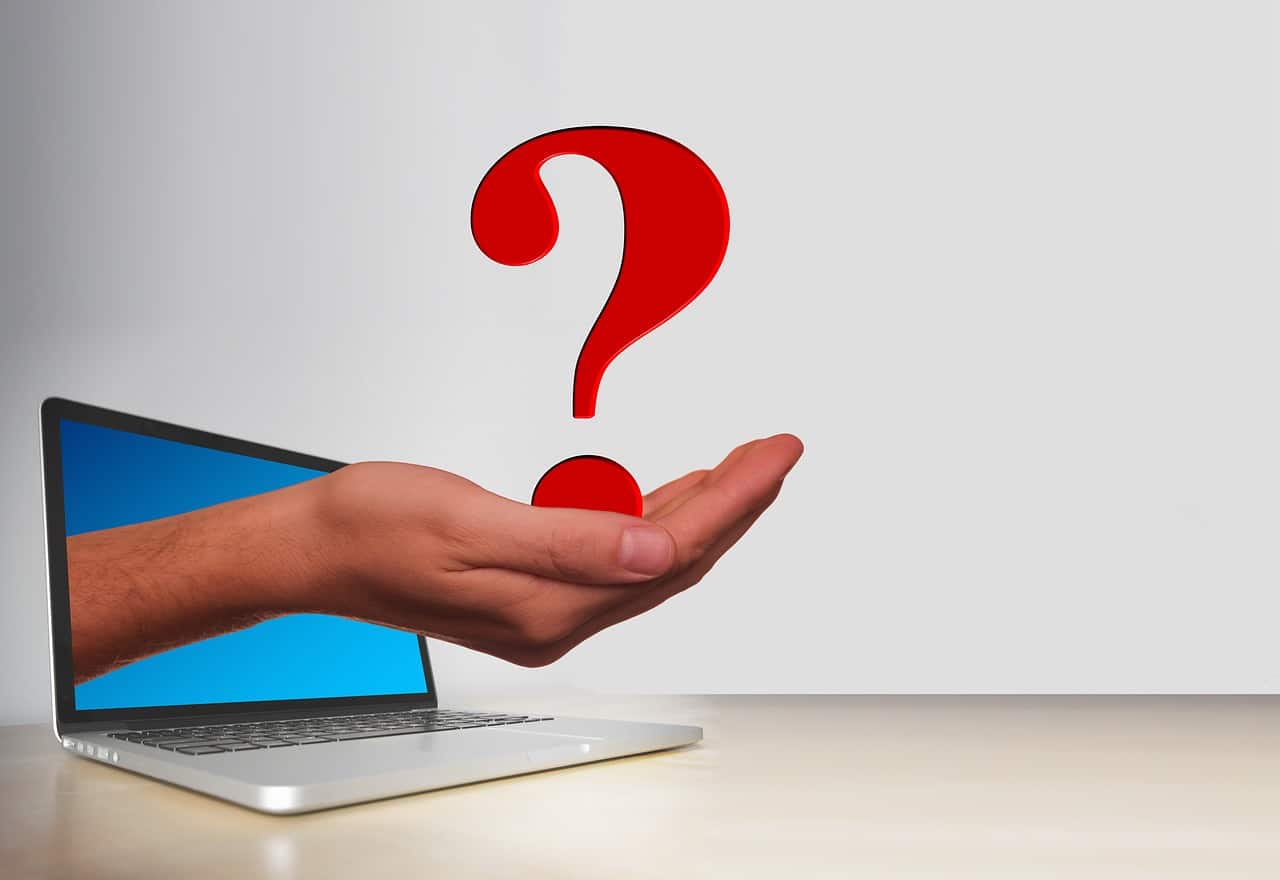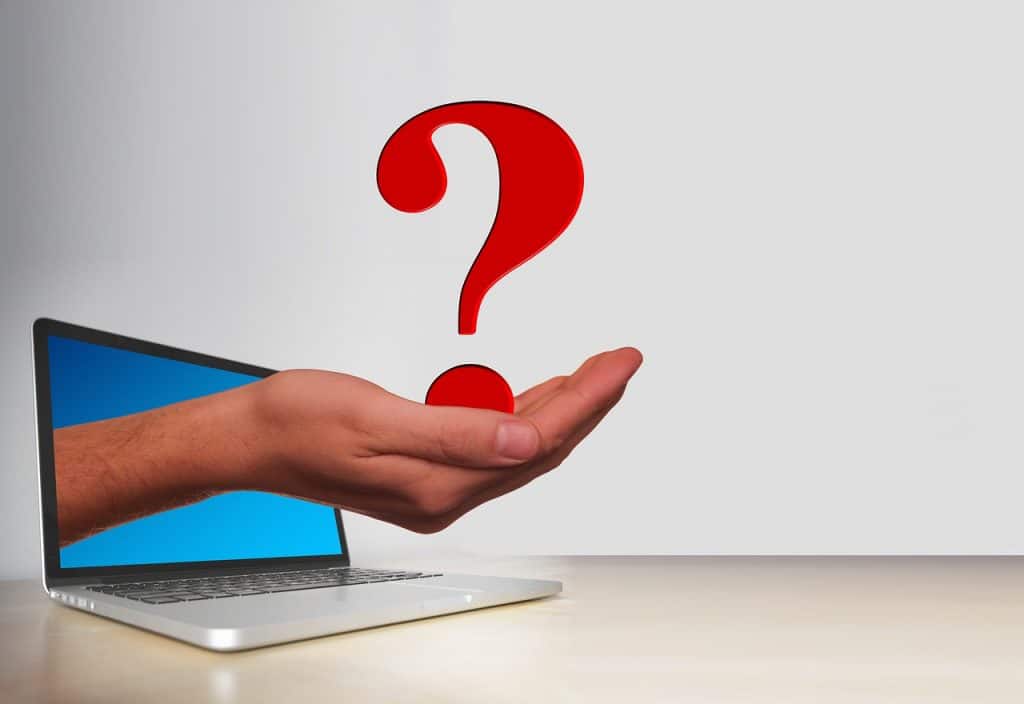 If you missed this month's webinar but still have some questions you'd like to ask us, leave a comment below this article and we'll get back to you as soon as we can.
In the meantime, enjoy our July webinar and we look forward to seeing you again next month.
Make sure to stay up-to-date with all our future live events on Facebook and by subscribing to our newsletter.
If you'd like to book your own Camino de Santiago adventure, please have a look at our routes for some inspiration. If you know which route you'd like to walk, you can customise your journey using our Camino Planner.
If you've any questions or would like to talk to our team, please don't hesitate to contact us.