Camino FAQ: Luggage storage in Santiago de Compostela
Many CaminoWays.com customers have been in touch recently requesting information regarding luggage storage in Santiago de Compostela.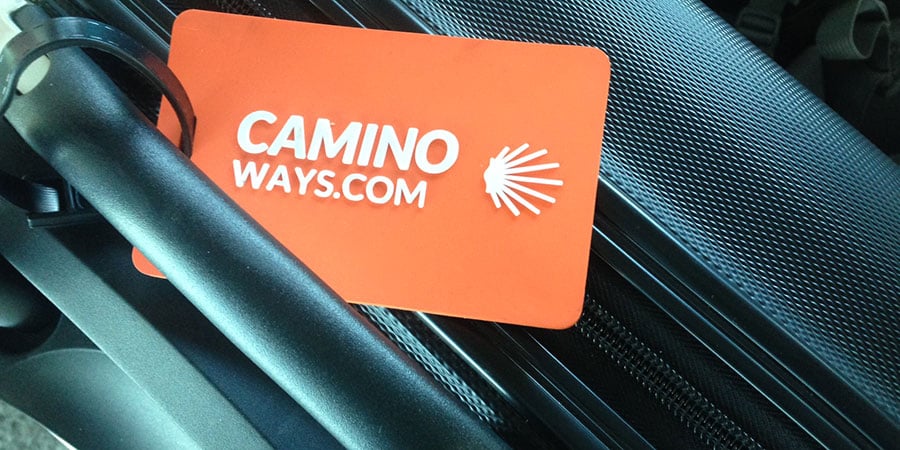 We would recommend you contact Ivar Rekve, owner and manager of the popular Camino Forum. He provides this useful luggage storage service to pilgrims in Santiago. You can either send the excess luggage you don't need to take with you on the Camino ahead of your trip or drop it at the Camino Forum office in Santiago's Old Town. You will find information such as opening times and price at: CaminodeSantiago.me.
When booking, please let Ivar know you have heard from this service from the CaminoWays.com team.
Luggage storage is a very useful service if, for instance, you are combining your Camino de Santiago trip with additional holidays in the region, whether it's before or after your Camino walk. You will be able to store your excess luggage for up to 60 days.
For more information about the Camino de Santiago or to book your trip, contact our travel specialists