Camino Short Breaks Collection
3 days Caminos
The beauty of the Camino de Santiago routes is that you can walk as much or as little as you'd like. If you are tight for time and looking for a little taster to experience the Camino, our Camino Short Breaks Collection are the best option for you.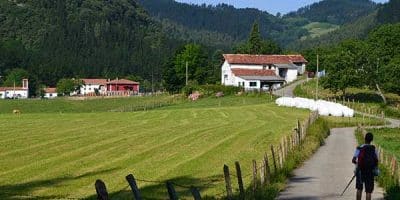 Short Northern Break From Markina To Bilbao
Walk part of one of the most popular sections of the Camino del Norte in the Basque Country. The Short Break takes you across green rolling hills from Markina to Bilbao over 4 days, passing Gernika and Lezama on your walk. Northern Spain is famous for its food, so be sure and sample some.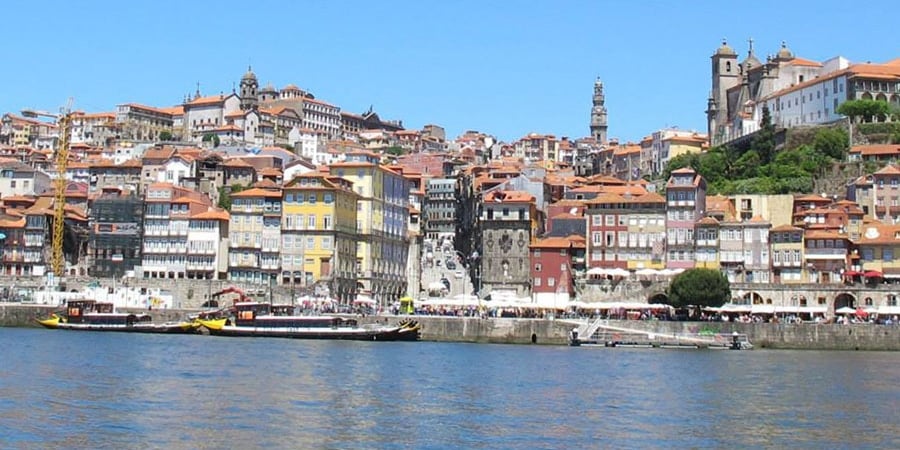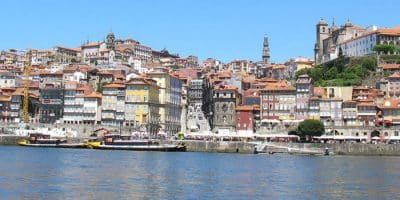 Short Break on The Camino Portugues From Porto
The Short Break of the Camino Portugues Coastal from Porto to Viana do Castelo, or Portuguese Way of the Coast is one of the most popular routes of the Camino. This 4-night tour is the perfect way to spend a few days relaxing while walking part of the Camino.