Finding the perfect gift for someone special can be quite the task, especially if what they desire more than anything else is an adventure. If a trip unlike any other is what they want, why not give them the gift of the Camino with one of our Camino Christmas Vouchers?
We all know someone whose dream it is to walk the Camino de Santiago and contributing to somebody's experience of a lifetime is a gift that they will definitely remember forever.
Our Camino Christmas Vouchers give you the opportunity to help someone you love reach Santiago next year. Keep reading to find out how it all works and to secure that all-important gift.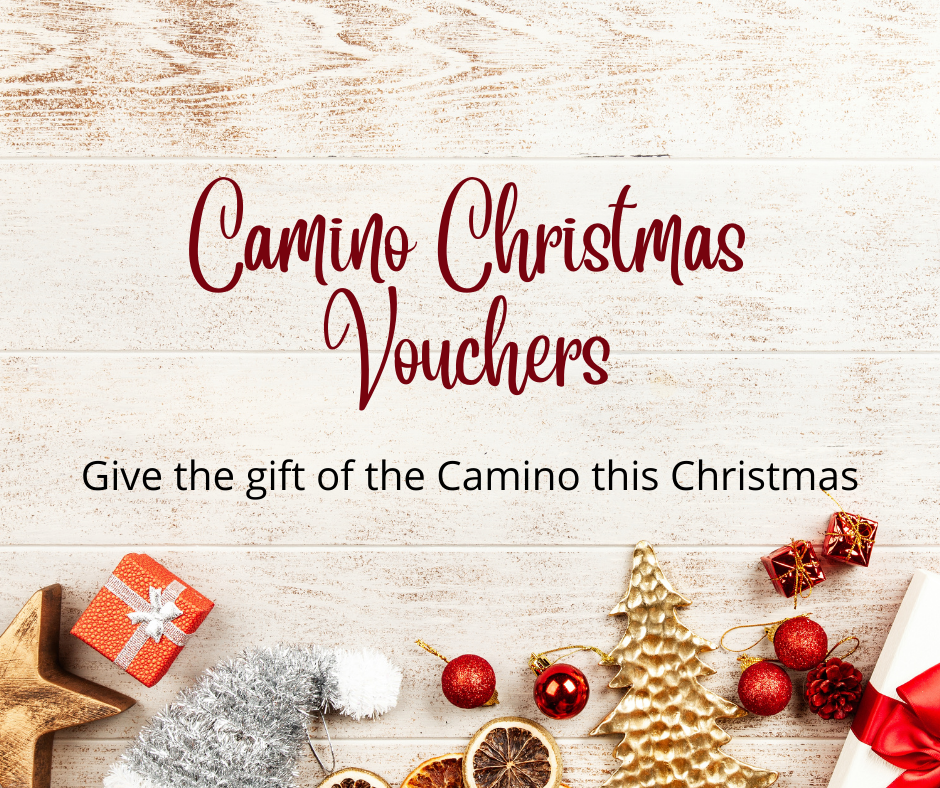 Here's How To Get Your Camino Christmas Vouchers:
1. First, you'll need to go to our gift voucher page, where you can create an account or log in if you are already registered.
2. Choose the amount you would like to give as a Christmas gift. Vouchers are priced from €20 and you also have the option to include a custom amount.
3. Personalise your gift voucher with a special message to your loved one.
4. Enter the recipient's email address to have the voucher sent directly to them. Remember that if you'd like to keep it a surprise, enter your own email address to receive the voucher. Then you can forward it to them on whatever day you like.
5. Once your payment goes through, the CaminoWays team will send you an email confirmation so you can put it inside a card under the tree for your lucky friend or family member.
The gift voucher can be used for any walking and cycling holidays with CaminoWays.com.
If you need any assistance or additional information about our Camino Christmas Vouchers, please don't hesitate to contact us.

The Black Friday discount does not apply to voucher purchases.