CaminoWays wins 'Best Integrated Digital Campaign'
The Irish Travel Industry Awards awards are Ireland's premium travel awards. Caminoways.com were delighted to attend and meet some of our providers and colleagues.  Every year hundreds of travel professionals from Ireland and beyond gather at The Mansion House in Dublin to celebrate all the hard work that was done in the industry throughout the previous year. 2020 marked the tenth year of the ITAA awards.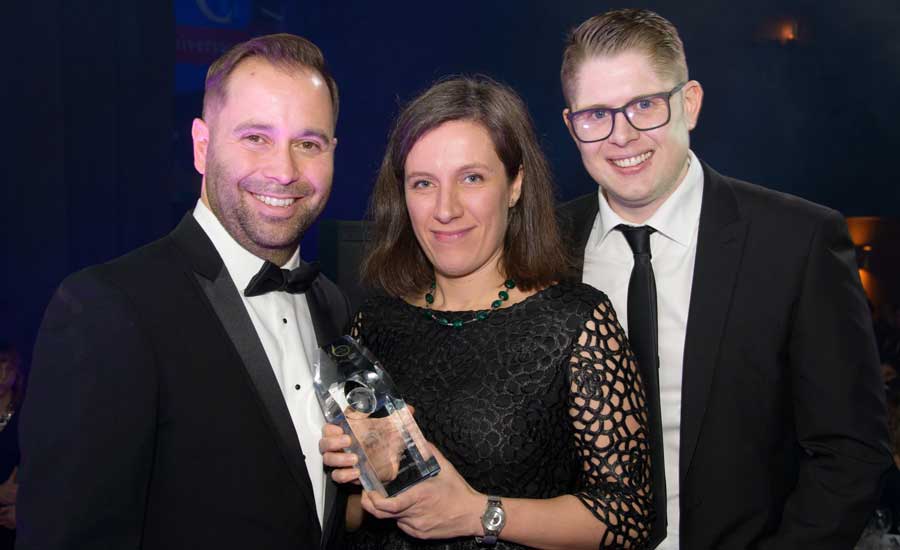 Over 2019 the marketing team at Caminoways.com worked tirelessly to provide pilgrims with free and informative content across a range of digital channels. This includes Facebook, where our chat bot James is open 24/7 to help pilgrims on their way. Our free ebooks are a great resource for planning and preparing your next Camino journey. Pilgrims can sign up for our monthly newsletter, where we drop Camino news directly into your mailbox every two weeks. If you are looking for attend a talk on the Camino de Santiago we have you covered. Our live webinars take place once a month, tune in from anywhere in the world and speak with our travel specialists! After your Camino journey is finished the experience doesn't end. Share your favourite photos on Camino Memories and converse with other pilgrims!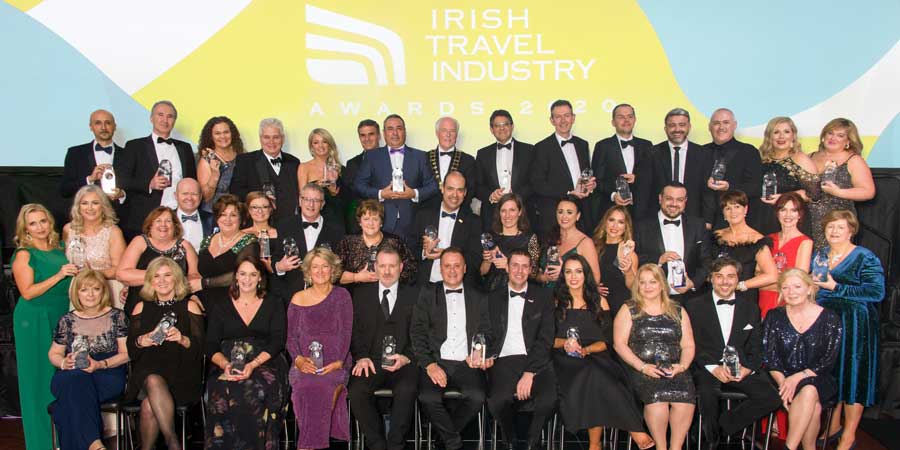 It was for a combination of this content that we were awarded 'The Best Integrated Digital Marketing Campaign 2020' at the ITAA. We would like to say a huge thank you to all of the readers of our blog, the attendees of our webinars and all the lovely pilgrims we helped along the way. We love helping you learn more about the Camino de Santiago and seeing the community grow!
We'd like to wish pilgrims a huge 'Buen Camino' from all of us here at Caminoways.com. We'll continue to bring you fresh Camino content throughout 2020 and beyond. See you on trails soon!
To start planning your next Camino adventure please contact our travel specialists