The Heart of Comfort and Personal Service on the Camino de Santiago
When finding a place to rest your weary feet after a long day of walking the Camino de Santiago, guesthouses and small hotels offer a charming alternative that combines personal service with the comforts of home. These accommodations are memorable places along this ancient pilgrimage route—Standard Hotels on the Camino.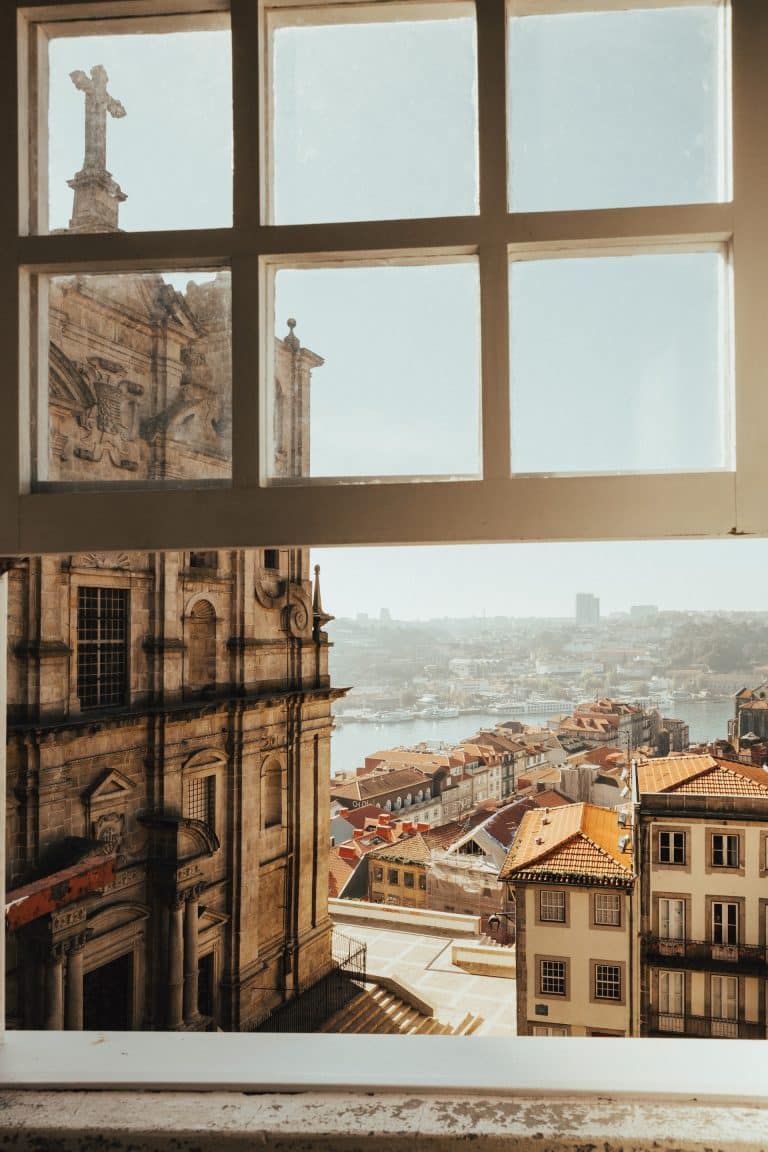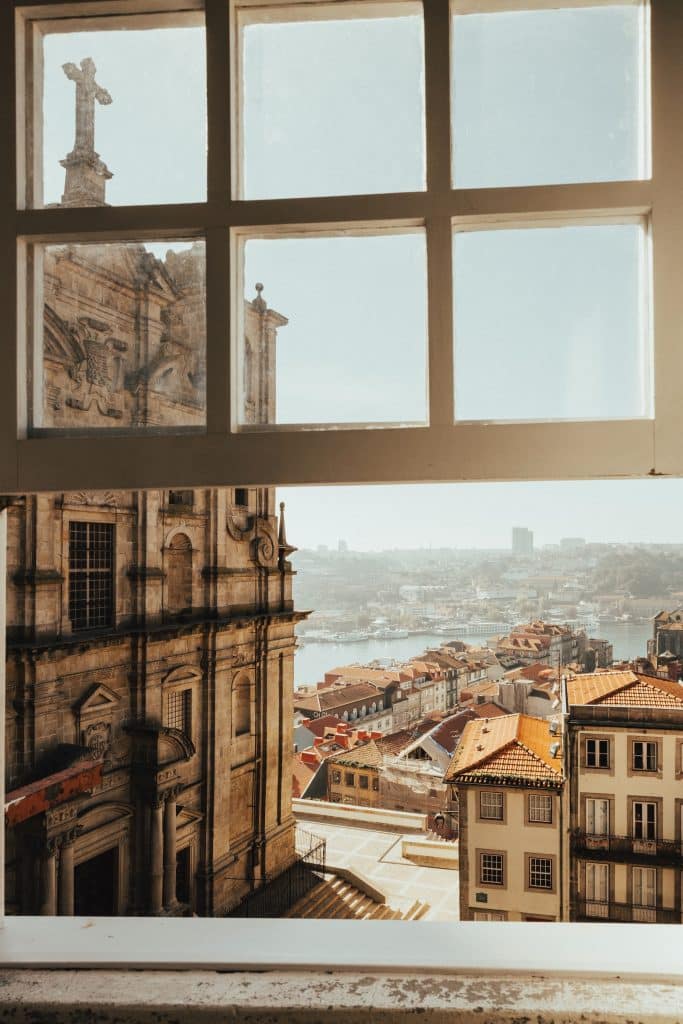 Personal Service
One of the most distinguishing features of guesthouses and small hotels is their level of personal service. Unlike larger hotels where you might be just another guest, here you're likely to be greeted by name, often by the owners themselves. These smaller establishments pride themselves on creating a homely environment where guests feel valued.
Simple but Comfortable Bedrooms
While you won't find the lavish décor or an extensive list of amenities you might in a 5-star hotel, what you will find is comfort. Rooms usually come with en-suite bathrooms and are tastefully decorated, reflecting the character and charm of the property and its surroundings. It's the kind of place where a good night's sleep is virtually guaranteed.
Unique Properties with a Charm of Their Own
Each guesthouse or small hotel is a unique property, often steeped in local history or designed to reflect the area's cultural or natural beauty. Whether it's a centuries-old stone building or a more modern structure designed to blend in with the landscape, each offers its own special charm that makes your stay memorable.
Family Touch in the Camino hotel
Many of these establishments are family-run, adding extra warmth to your stay. From sharing local stories to offering tips on the best routes and attractions, the familial touch often turns guests into lifelong friends. The owners' intimate knowledge of the region can provide unique insights that enrich your Camino experience.
Centrally Located
Most of these guesthouses and small hotels are strategically located along the Camino route, making them convenient stopping points. Their central locations often mean you are just a short walk away from local attractions, shops, and restaurants, allowing you to make the most of your time in each town.
Culinary Delights
Another hallmark of these accommodations is the food. A hearty buffet breakfast typically kickstarts your day, featuring local produce and freshly made pastries. Come evening, you can look forward to delicious dinner meals, lovingly prepared and often showcasing regional specialities.
Picnic Lunches for the Journey
And let's not forget about the option to request a picnic lunch for your walking days. Imagine unpacking a carefully prepared lunchbox at a scenic spot along the trail. It's touches like these that make these accommodations not just a place to stay but an integral part of your Camino experience.
In conclusion, guesthouses and small hotels along the Camino de Santiago offer a balanced blend of comfort and personalised service that turns your pilgrimage into a truly special journey. Their simplicity, unique charm, and family touch make them more than just places to stay—they become homes away from home on your pilgrimage.
Whether you're a first-timer or a seasoned pilgrim, the unique blend of comfort and personal touch offered by guesthouses and small hotels will make your Camino journey one for the memory books.
Please get in touch with us.