People walk the Camino de Santiago for many different reasons: religious, adventurous, spiritual, for the outdoors or simply to do something special with their holidays…
The Camino can mean very different things to different people but there is one thing that binds all Camino pilgrims together: it is a very unique experience, a walking holiday and an adventure like no other.
10 Reasons to walk the Camino de Santiago
These are our 10 reasons to walk the Camino de Santiago (feel free to share your own if you have walked the Camino!):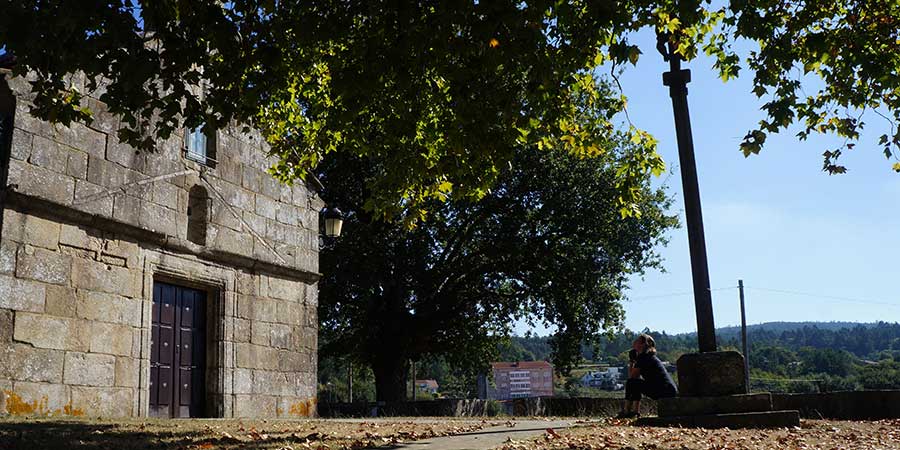 1. Simple pleasures
Holidays are about taking a breather from everyday life and the Camino takes that idea to another level: it is about getting back to basics and enjoying some of the most simple pleasures in life, like walking. It is also about savouring every step of the journey, not just the destination. No wonder so many people find it such a great soul-searching exercise, applying that philosophy to all aspects of their life after they finish their Camino.
2. Exercise
Walking, walking and more walking…Not many holidays will get you back home in better shape!
3. Culture and History
Along the Camino, you will pass cities, towns and villages of all sizes, with stunning churches, monuments and other cultural and historic landmarks. The Camino trail has been used by pilgrims for centuries so the route itself has a long history and tradition.
4. Amazing landscapes
From the French Pyrenees to the lush hills and woodlands of Galicia or the coastal paths of the Camino del Norte, the Camino de Santiago takes walkers across many different landscapes, all beautiful and unique.
5. Easy and approachable walking
If you can walk, you can do the Camino. The walking paths are well marked (particularly along the Camino Frances) and most of them are suitable for all fitness levels. It is also a flexible holiday, so if you need more days to complete the journey, just adapt the walking distance you want to cover daily to your ability.
6. Brush up your language skills
Not just with some of the locals but also with fellow walkers you will meet along the way. You will encounter many different nationalities and, of course, languages: French, German, Italian, Spanish, Basque, Galician…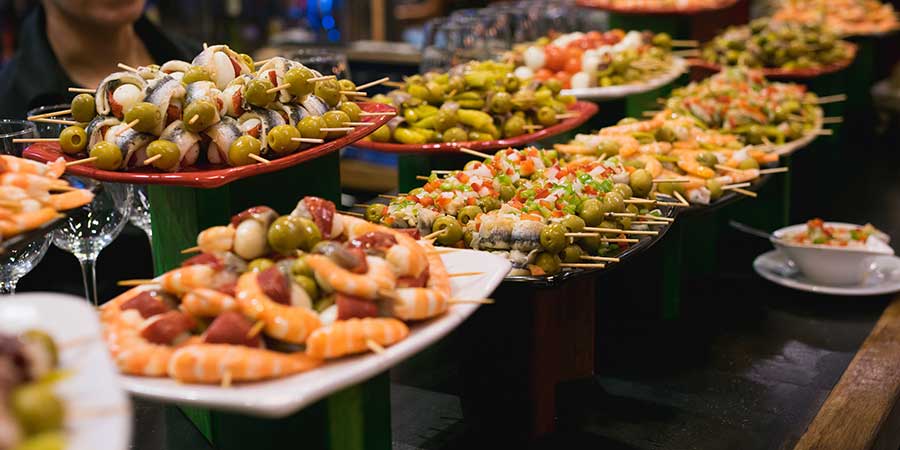 7. Fabulous food
Sample the local cuisine along the way. Each route and each region has its flavours, traditional dishes and specialities. Our advice? try them all!
8. Make friends
You shouldn't come back home from your Camino without making at least one new friend. The social element makes it a great holiday for people travelling alone. Particularly along the last stretch of the Camino Frances, you will never feel lonely!
9. Family-friendly
It can be a fantastic family holiday for bonding and quality time together: whether you are walking or cycling. Check out our Family holidays on the Camino.
10. All roads lead to Santiago
If you have walked the Camino de Santiago along the Camino Frances (the most popular) before, there are many more routes you can try next!! All different and all with their unique sites and trails.
Of course, if you are walking the Camino de Santiago with CaminoWays.com we have a couple of extra great reasons to add:
24/7 support
Selected comfy accommodation (no hostels with snoring neighbours)
and our personal and friendly touch!
For more information about any of the Camino routes, you can contact one of our Travel Specialists on the form below: